Vocational Education and Training Materials
Dedicated to Connecting Education, Opportunity, and Excellence
Educators and industrial leaders alike must find new, effective ways to train both students and current employees in a wide range of new technologies relevant to the key industries. Sivad Inc. offers turnkey solutions in vocational education and training to prepare students to become productive members of the workforce.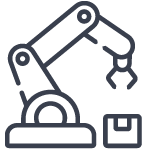 Industry-Based Training Equipment
Our immersive vocational education and training equipment introduces people to a viable industry. Using simulations, portable training sets, automation, and more, we provide the best interactive learning equipment available. Students learn from hands-on skill training so they can excel in their industry. We provide products from effective brands such as: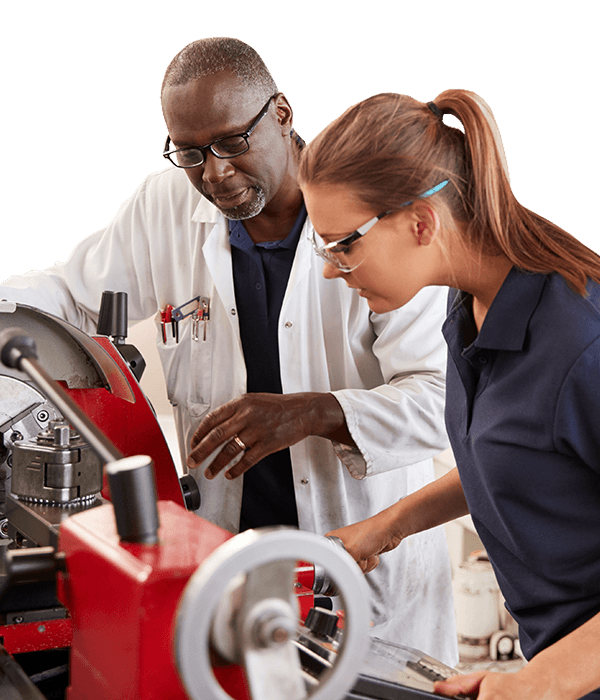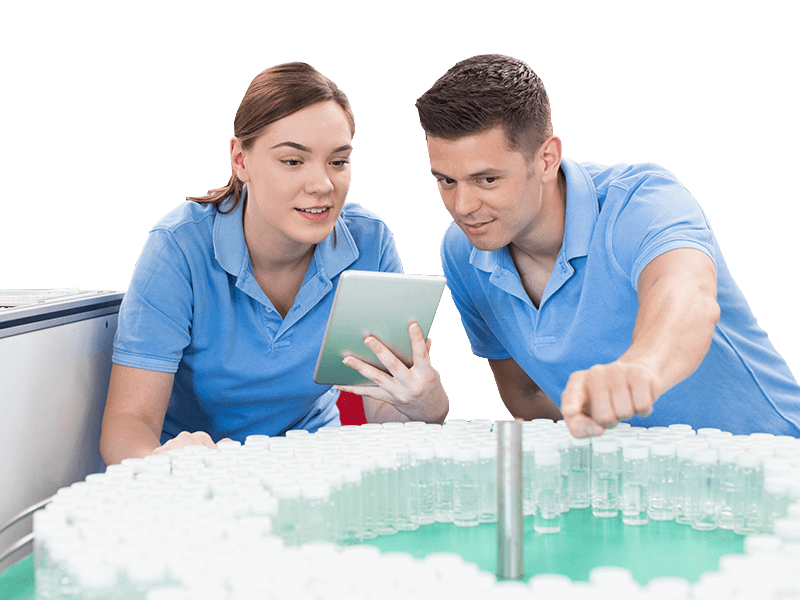 Career and Technical Education
New advancements in equipment and technology require students to learn new skills to match. The new skills are necessary for them to provide quality work and remain secure in a rapidly changing workplace. We provide equipment and e-learning programs for STEM and technical colleges throughout Louisiana, Mississippi, and Arkansas. Our industry-based curriculum, software, and education materials prepare students to learn the technical skills they need.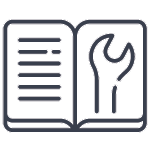 Improve Workforce Development
We work with your company's program objectives and goals to provide the needed materials, equipment vocational education, and training that your organization needs to properly train a workforce. We provide portable training systems, virtual reality, and more so that your students or employees are skilled in the latest technologies relevant to your industry. We provide training services for industries such as:
We Are the Solution Providers
At Sivad Inc., we not only want people to learn the training systems, but also want individuals and companies to ensure the utmost quality and safety of their workforce. With offices in Louisiana, Mississippi, and Arkansas, we are available to deliver your vocational education and training solutions when you need them. To get started with training materials and equipment for your business or school program, get in touch with a representative from Sivad Inc. today!
 "For God so loved the world, that he gave his only begotten Son, that whosoever believeth in him should not perish, but have everlasting life."