E-Learning Courses Allow Students to Take Their Vocational Education Anywhere
Sivad Inc. supports adult students in their efforts to expand their education and better their skills. We help secondary and post-secondary institutions as well as companies offer adult e-learning opportunities with online training software and virtual equipment simulations. Our advanced e-learning course software provides immersive education even in the online sphere.
Seamless Integration with Learning Management Systems
Expanding education later in life can be difficult for many, but Sivad makes it easier by utilizing IBS's software for industry-based curriculum. for a seamless educational experience, educators can take advantage of:
With custom modular design and structured curriculum materials, teachers have flexibility in administering exams and course information at a pace that works for busy adult students. Students are able to access their learning materials at any time and any place with our online software to fit their lifestyles and schedules.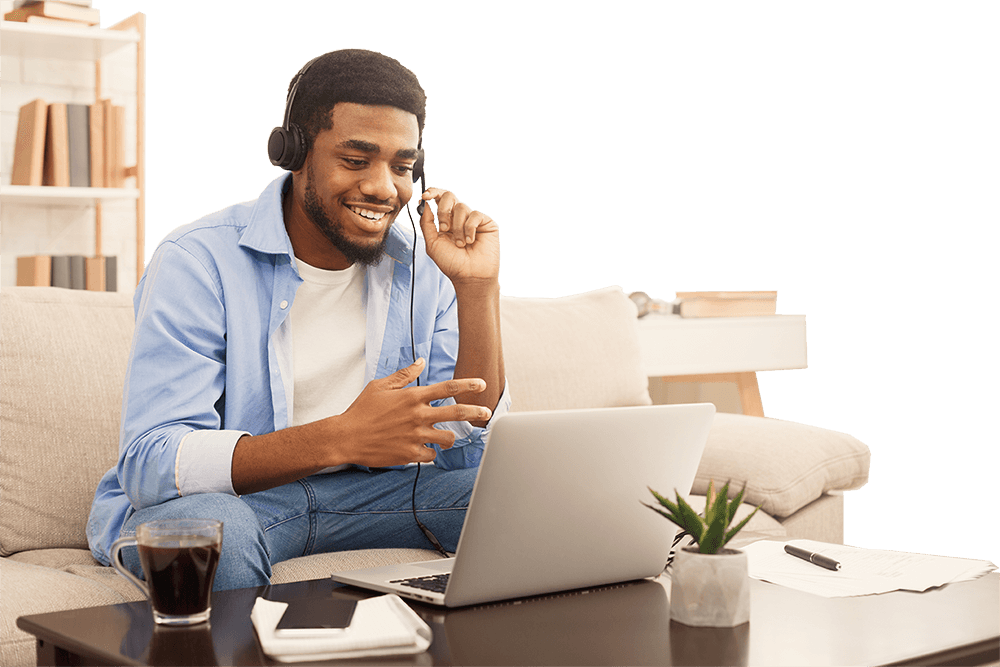 Hands-On E-Learning Course Opportunities
Sivad prides itself on providing engaging, hands-on experiences to every student. Our e-learning curriculum bridges the gap between in-person skill training and online-material consumption with engaging online simulations and portable training sets. Students learn quickly and efficiently with an engaging curriculum and materials, and they can apply their knowledge in real-life work environments.
Quality Education Solutions Since 1977
Sivad has been providing institutions and companies with equipment, software, and educational materials within Louisiana, Mississippi, and Arkansas for more than 40 years. Dedicated to helping students of all ages obtain a great career, we ensure our programs maximize engagement and knowledge retention. Find the industry-based curriculum and material your school or company needs by calling Sivad today. Individuals will excel in each program and bring value to your company and the workforce.