Industrial-Based Training Services for Institutions and Company Training Programs
Sivad Inc. provides industry-based training services throughout Louisiana, Mississippi, and Arkansas.
We go beyond simply providing you with the curriculum needed to build a successful training program. Our turnkey solutions allow you to get the best out of your investment. Rather than just explaining skill-building and operating concepts, we give you the resources to demonstrate, teach, and give students a hands-on experience within a safe learning environment.
We provide industry-based training services for programs such as: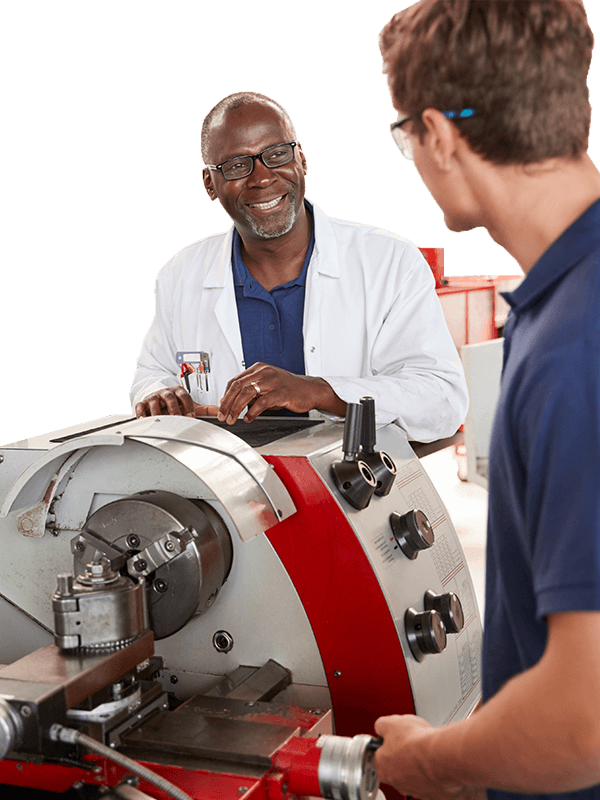 Enhance Your School Program's Curriculum
At Sivad Inc., we are equipped with the latest technology from the top brands, and we specialize in skill-building and training technology for students preparing for the workforce. To seamlessly add our training equipment into your program's goals, we help you integrate the new learning materials and resources into your current program's learning objectives, we provide schools with: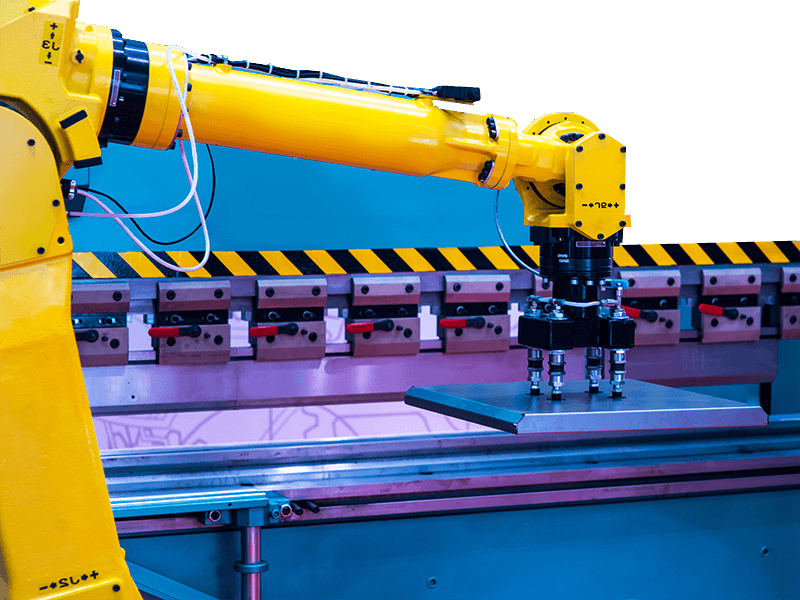 Industry-Based Training Systems Brought to You – Portable Learning Systems
Whether you are needing training systems installed in a classroom or at a dedicated facility, we help you lay out your space for maximum efficiency and safety. No matter the size or space that you have, we are able to help you choose the best solution without sacrificing training and education. With our selection of installed training systems and portable learning systems, we'll help you find the best unit to meet your program objectives and fit it into your current space.
No two people are ever the same, which means that their education delivery may not be the same. Whether someone is a full-time employee or a full-time student, our approach to learning makes it easy for them to get the education that they need for their industry.
Ongoing Training and Support Resources
Our staff provides educators with specialized training and continuous assistance so that you can learn the best methods to exceed your program's objectives. Stay up to date on the latest software, learn about the new equipment, and learn the best methods to instruct your students based on specific industries.