CTE Post-Secondary and Secondary Education
Innovative CTE Training Programs
At Sivad Inc., we provide career and technical education training opportunities (CTE) to students in secondary and post-secondary institutions. We give teachers the curriculum, materials, and equipment to teach students the necessary knowledge and technical skills needed to obtain careers right of school. Start your students on a successful path with Sivad's CTE training programs.
Industry-Based Education for Success
We prepare teachers with the information, technology, and materials to teach students in-demand skills in various industries across the nation. Our career and technical education programs introduce students to specific skills, and we provide industry-based equipment and curriculum for effective learning. Students gain experience through simulations, equipment, and lectures through a blended learning approach. We support education in key industries in secondary and post-secondary intuitions including:
Automotive
Advanced Manufacturing
Construction
Design and Fabrication
Green Energy
HVAC
Manufacturing
Mechatronics
Oil & Gas
Robotics
Welding
Smart Automation
STEM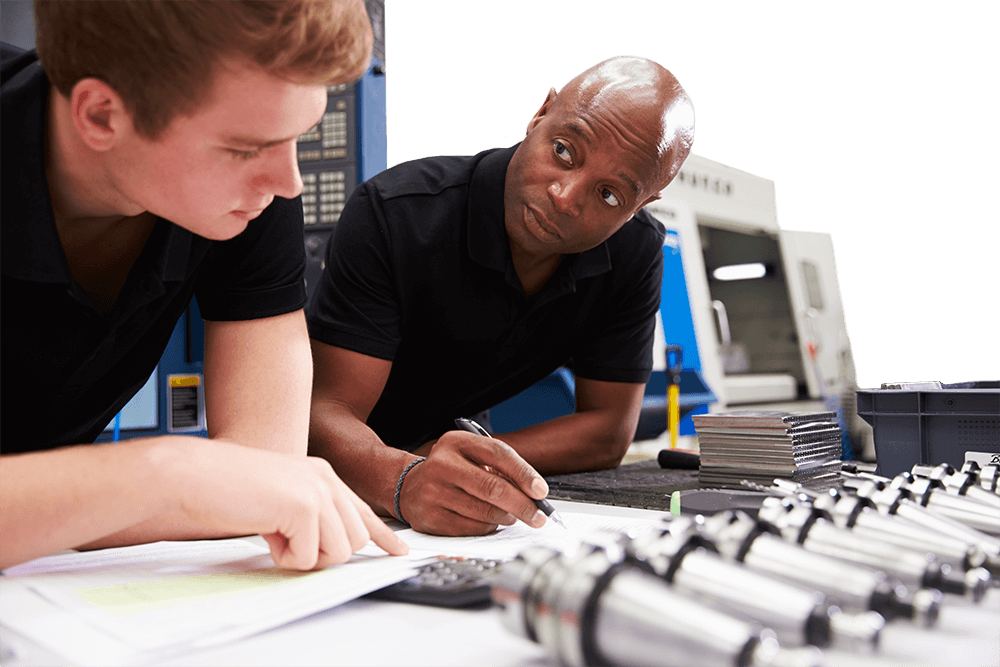 Hands-On Experience and Applicable Skills
With hands-on experience, students are prepared for careers in growing industries. Utilizing e-learning, portable training systems, and equipment, students learn applicable skills quickly and can effectively apply them in real-world scenarios. We've been serving Louisiana, Mississippi, and Arkansas for more than 40 years and can help your students as well. We ensure our CTE training programs maximize engagement and encourage knowledge retention for student success. Find the industry-based CTE program your school and students need by calling Sivad today. We'll set up your institution with every material required to prepare students to enter the workforce.