Workforce Development Training
Enhance Your Workforce with Industry-Based Workforce Development Training Programs
When you have open positions in your company and no one is qualified to fill those positions, then you have a skills gap in your workplace.
Sivad Inc. helps you close that gap with workforce development training programs. Your company can stay competitive in the marketplace with trained employees equipped with the knowledge and skills to increase workplace performance and productivity.
Training Programs to Keep Your Company Competitive
At Sivad, we focus on enhancing the skills of your current employees with our workforce development training programs. With a developed workforce, you can fill positions with loyal, hardworking employees and also increase productivity to deliver better results. We provide the software, resources, and curriculum you need to teach your employees relevant skills to produce tangible results.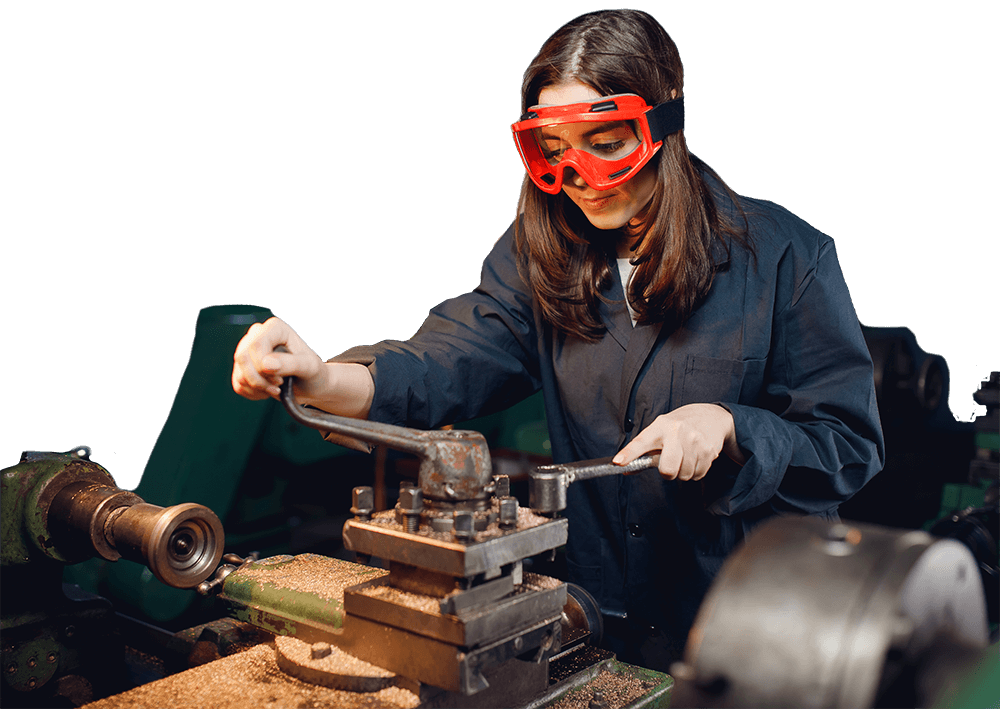 Industry-Based Workforce Development Programs
Our immersive workforce development programs cover a wide range of industries and can support your company's training needs. We utilize a blended learning approach to ensure maximum skill transfer and understanding. With e-learning, simulation exercises on portable training sets, and hands-on experience, your employees learn faster and more comprehensively for better on-the-job application. We provide the curriculum, instructor training, and educational materials to support various industries including:
Reach Your Company's Objectives with Effective Training
Train your employees today with Sivad's workforce development programs and stay competitive in your marketplace. We work with your company to provide you the materials and curriculum you need for your specific industry. Start training your employees today and get the result you need to succeed in your business.